Location and Time
We meet every Sunday from 10am-11:15am at our church building. The address for our building is 38 Wellington St., Bracebridge, ON. P1L 1E8.
What to Wear
At WSPC, we have a "come as you are" mentality. There will most likely be some in jeans and a t-shirt, some in a suit or dress, and some with everything in between. We want you to feel comfortable, so come in whatever you would normally wear! We are just excited you are joining us.
Meet Our Pastor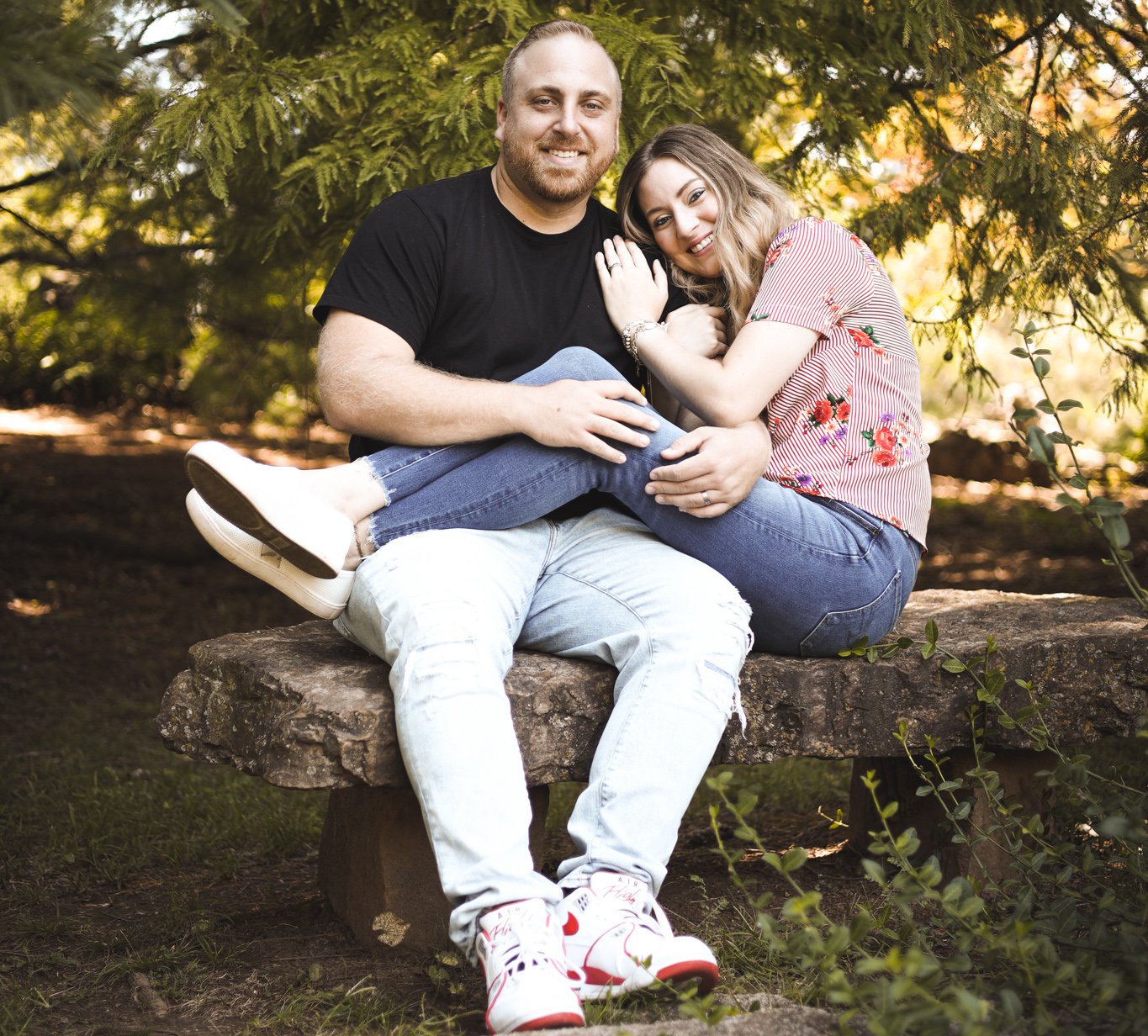 Pastor Nathan and his wife Danae started in the role as Lead Pastor at WSPC in November of 2021. Nathan enjoys fishing, hikes, weight training, and hanging out with Danae and their dog, Simba. Danae is all about curling up with a good book, or joking around with friends and family. Together, they have a huge heart for the community of Bracebridge and the Muskoka region. Their desire is to see Jesus radically transform lives and communities, all the while watching believers be united and exemplify the light of Jesus wherever they go.